Are you tired of dealing with the same old persistent struggles? Want to feel healthy and alive again? Or better yet, do you want to reach a new place of healing and transformation where you become a better, healthier version of yourself? Then the RecoverME Self-Healing Program is perfect for you!
"I discovered there is a progression to healing, a path it tends to follow. I found this out when I finally got alone with God and worked on my own issues and healing. I'm obviously no celebrity speaker or celebrity figure of any kind and truthfully I don't care to be. Really, I'd like to think that I'm just a small town therapist who on the days he can get past himself, loves servant hood. So I guess what I'm trying to say is I feel God led me to the discovery of how all this healing business works not because of me but in spite of me. At first, after I developed the RecoverME Self-Healing Program I knew it could work. Then when people started using it and finding true and lasting healing I knew it did work. I'm so thankful I can't even tell you. And all I've wanted to do ever since is get it out there. I truly hope this program finds its way to you." -Joel Kightlinger, LCSW Clinical Director of Mercy House of Meadville, Co-Founder of RecoverME Academy


Dive into engaging topics such as:
Learning the Process of how Change and Healing Really Occurs
Having a Real and True Encounter with Yourself
Having a Healthy Relationship with Yourself
Finding Peace Within
The Power of Positive Thinking
Releasing all your Harmful and Negative Emotions
Becoming Stable
Deep Breathing, Relaxation, and Meditation Techniques
In addition, learn a cutting edge technique designed to help you heal and renew yourself developed by the author called Release and Restore!

"The RecoverME Self-Healing Program is a much needed resource in the world we live in today. Through the practical teaching and materials, the RecoverME Self-Healing Program gives you everything you need to start experiencing real life change, now. I full-heartily recommend this program to everyone I come in contact with."
Pastor Cliff Forbes, New Beginnings Church of God, Meadville, PA

Heal and grow by learning how to make changes to your:
Mental Health
Emotional Health
Physical Health
Spiritual Health
Learn how to integrate all four dimensions of your health into one healing experience!
And much, much more!
"Before I began RecoverME, I was skeptical. Develop a healthy relationship with myself? That seemed too obvious. Use deep-breathing and meditation? That didn't seem to work. But starting the program opened my eyes to a disconnect within me: I didn't know me.
Childhood trauma taught that me didn't matter. So, I avoided my feelings and needs because I saw them as something to fear. I hid from me through vices. Afraid of being found out caused chronic anxiety and fear that covered up the real me.
RecoverME is helping me connect to the hidden parts of my identity. By practicing release and restore and the Big Four, I am aware of my emotions and how my body expresses them. I now feel safe in my own body; my feelings and needs are part of me and are for my good. As a result, I am more empowered, confident and am finding my voice.
RecoverME is helping me to genuinely recover me." Krista Stearns, Erie, PA
The RecoverME Self-Healing Program works and that's why it comes with a money back guarantee! And it works by helping "you" recover "you." Drawn from well over a hundred years of combined experience from 7 licensed therapists, RecoverME Self-healing Program was developed in response to the author's personal journey into understanding how better to heal himself and use this experience to benefit his clients.
The question he pondered was: just how does deep and lasting healing truly occur? He discovered that before we can heal we first must learn to have an encounter with ourselves. Only then can we begin to understand ourselves. Still we must not rush into trying to integrate changes as we need to first stabilize ourselves so we have enough energy to remove the old to better receive the new. Only then is one ready to begin making changes one small step by one small step. The newness these changes bring then allows for a deeper journey into self-understanding so we can remove even deeper roots of dysfunction which leads to the final step--seeking wholeness.

This program comes with 17 engaging videos, a program guidebook, a workbook with self-application questions, a suggested schedule and much more!

Sound appealing? Then let the RecoverME Self-healing Program guide you to wholeness. This easy to use six week program contains both videos and workbook content along with a recommended schedule to help you get the most out of your RecoverME experience. Perfect for those wishing to heal from struggles and issues big and small, or those just wanting to grow and seek healing on a deeper, fuller level.
I wasn't sure what to think about The RecoverME Self-Healing course since I've always been extremely introspective and self-aware. But there is a fundamental difference between knowing yourself, and having a relationship with yourself. A few things that this program offers is a structured approach with the flexibility to personalize. A process that isn't rigid, but encourages progression towards healing.
Joel and RecoverME Academy is pouring into and investing in your most important relationship. The one you have with yourself.
Stella Schultz, Indianapolis, Indiana
Your Instructor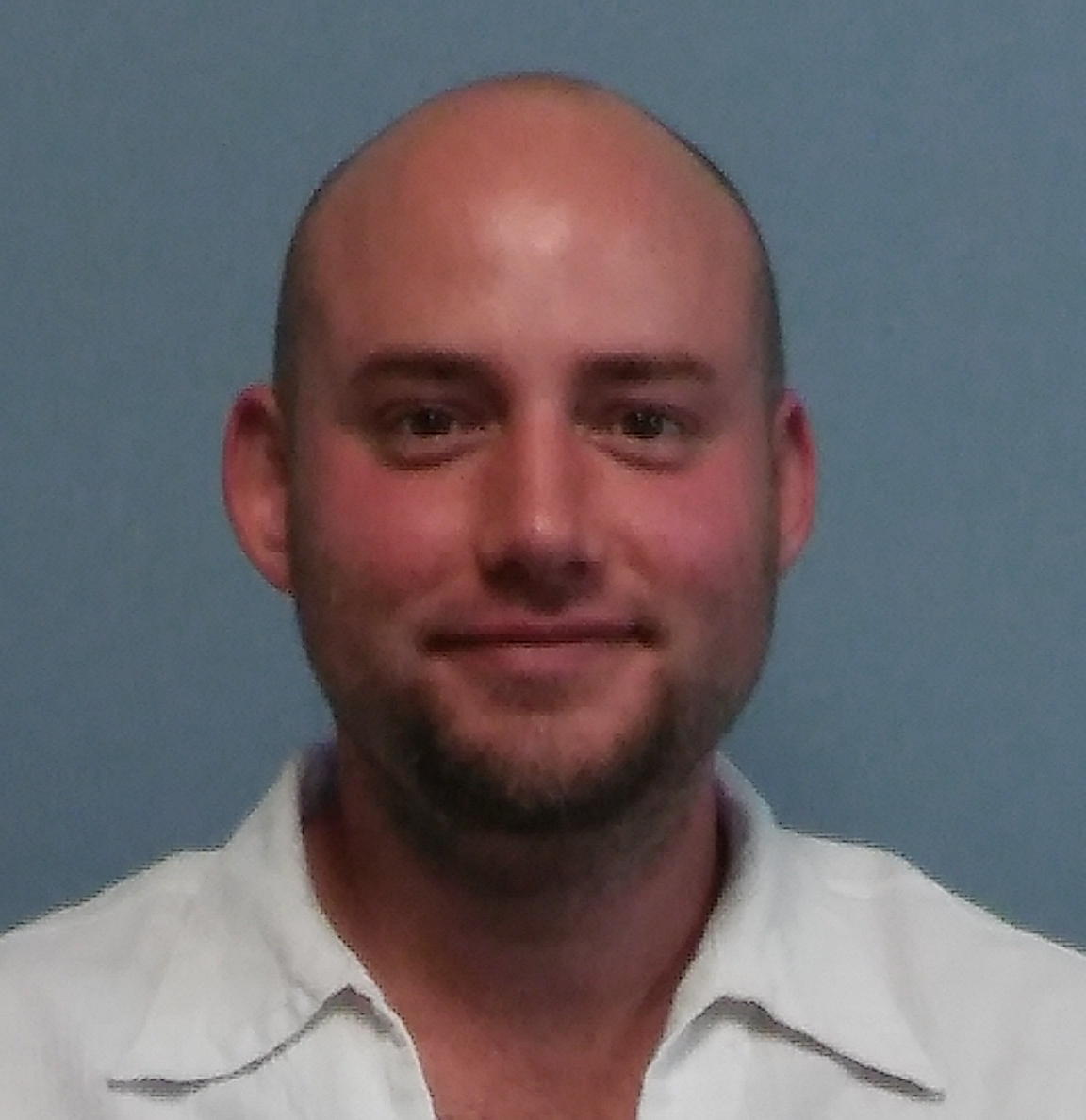 Joel Kightlinger, LCSW is the Co-Founder of RecoverME Academy where his passion lies in helping people not only heal but learn how to help those around them heal as well. Joel is a licensed therapist, as well as a certified Clinical Trauma Professional practicing at Mercy House of Meadville, Inc. where he serves as Clinical Director and maintains a private counseling practice. He has developed The Release and Restore Method, a Lay-Counseling Guidebook, and a Lay-Counseling Certificate Course all of which are currently used at Mercy House of Meadville. His past experience includes working with anger and domestic violence, drug and alcohol counseling, and family counseling. Joel is also a certified Healing Touch Practitioner and Certified Chinese Medical QiQong Practitioner and a Certified Master Herbalist.
Joel's speaking events include men's conferences and groups, marital conferences, drug and alcohol events, and churches and inspirational events. Joel spends a great deal of time in nature and is an avid martial artist, herbalist, and lifelong seeker—all of which he draws deeply from in order to help those around him.
For further information regarding speaking events, trainings etc, you can contact him with the information below.

Mercy House of Meadville, Inc
13180 Suite #2 Leslie Rd
Meadville, PA 16335

[email protected]
Visit him on Facebook at Mercy House of Meadville
Course Curriculum
Mental Health Disclaimer
Available in days
days after you enroll
Introduction
Available in days
days after you enroll
Week 1 - Having an Encounter with Yourself
Available in days
days after you enroll
Frequently Asked Questions
When does the course start and finish?
The course starts now and never ends! It is a completely self-paced online course - you decide when you start and when you finish.
How long do I have access to the course?
How does lifetime access sound? After enrolling, you have unlimited access to this course for as long as you like - across any and all devices you own.
What if I am unhappy with the course?
We would never want you to be unhappy! If you are unsatisfied with your purchase, contact us in the first 30 days and we will give you a full refund.